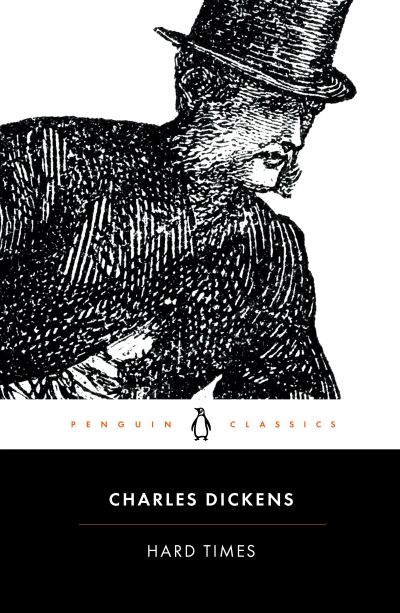 This is Dickens' shortest novel, and arguably his greatest triumph. Based on the text of the first publication of 1854, this edition contains an introduction by Kate Flint which sheds light on the frequently overlooked character interplay in Dickens' great critique of Victorian industrial society.
'Teach these boys and girls nothing but Facts. Facts alone are wanted in life. Plant nothing else, and root out everything else'
Dickens's novel honouring the value of the human heart in an age of materialism centres on Coketown, where Mr Thomas Gradgrind, school owner and model of Utilitarian success, feeds his pupils and his family with facts, banning fancy and wonder from young minds. As a consequence his obedient daughter Louisa becomes trapped in a loveless marriage, and his son Tom rebels to become embroiled in crime. As their fortunes cross with those of a free-spirited circus girl and a victimized weaver, Gradgrind is forced to question everything he believes in.
Edited with an Introduction and notes by KATE FLINT
Additional information
| | |
| --- | --- |
| Weight | 0.269 kg |
| Dimensions | 19.8 × 12.9 × 2.1 cm |
| Author | |
| Publisher | |
| Imprint | |
| Cover | Paperback |
| Pages | 321 |
| Language | English |
| Edition | New Edition |
| Dewey | 823.8 (edition:21) |
| Readership | General – Trade / Code: K |