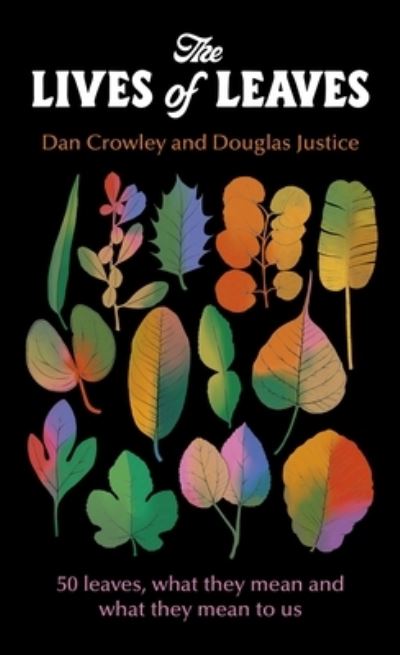 A beautifully illustrated and curated compendium of leaves from around the world. Organised by leaf shape, it tells the stories, science and history of that leaf, from sugar maple and how leaves turn red, to gingko and how leaves are used as medicine. Full of fascinating science and very accessible – 'The Lives of Leaves' is the perfect companion for readers who appreciate, or are waking up to, the wonder of nature, and who want to get to know it better.
Leaves are one of nature's marvels. We watch them turn red in Autumn, make medicine from them, invent folklore around them, and mark the passing of time by them.
But how do they grow? Why are they the shapes they are? What makes an evergreen, evergreen?
The Lives of Leaves is a beautifully illustrated compendium of the tales, science and history of leaves from all around the world, from sugar maple and how leaves change colour, to gingko and the history and future of leaves as medicine. It's the story of what they do, what we do with them, and why we can't do without them.
Additional information
| | |
| --- | --- |
| Weight | 0.444 kg |
| Dimensions | 21.8 × 14.2 × 3 cm |
| Author | |
| Publisher | |
| Imprint | |
| Cover | Hardback |
| Pages | 336 |
| Language | English |
| Edition | |
| Dewey | 575.57 (edition:23) |
| Readership | General – Trade / Code: K |